The rise of remote access tools has transformed the job market. They are responsible for facilitating teleworking, teleconferencing, telemedicine, and other remote activities. Using these tools was not widespread before the outbreak of the COVID-19 pandemic, as only 6% of employees worked from home. However, after the pandemic hit, the number rose astronomically to over 33% of all employed workers in the US.  
With more companies and businesses embracing remote access, it is expected that remote working is going to rise even further in the coming years. Choosing the ideal tools for your business guarantees security, reliability, and on-demand support. To understand how companies are utilizing technology to improve efficiency, let's explore how remote access tools enhance flexibility in the workplace.   
What Are Remote Access Solutions ?
Remote access solutions are a combination of software and tools that enable secure connection of one device to another without taking control. These tools and software allow people to share files, media, and other materials remotely, facilitating smooth remote working in businesses and companies.   
To enable connectivity between computers, it involves network connections, protocols, tools, and software. It's this combination that makes Remote access solutions successful and secure. Besides, there are different ways that remote access is achieved, like the use of virtual private networks (VPN), remote desktop protocols (RDP), and secure shell (SSH). Since most of these networks are encrypted, they ensure that business computers communicate securely without data leaks.  
How Does Remote Access Work? 
Remote access tools are designed to ensure that only authorized users can access other computers remotely. The admins can access employee workstations remotely to monitor their performance, and employees can remotely access office or business resources, eliminating the need to travel to the offices physically.   
These tools have improved how people interact, especially when working far away from the offices and each other. By allowing smooth file sharing, and communication, these tools enable businesses to run normally anywhere in the world.  
How has Remote Access Enhanced flexibility in Workplaces?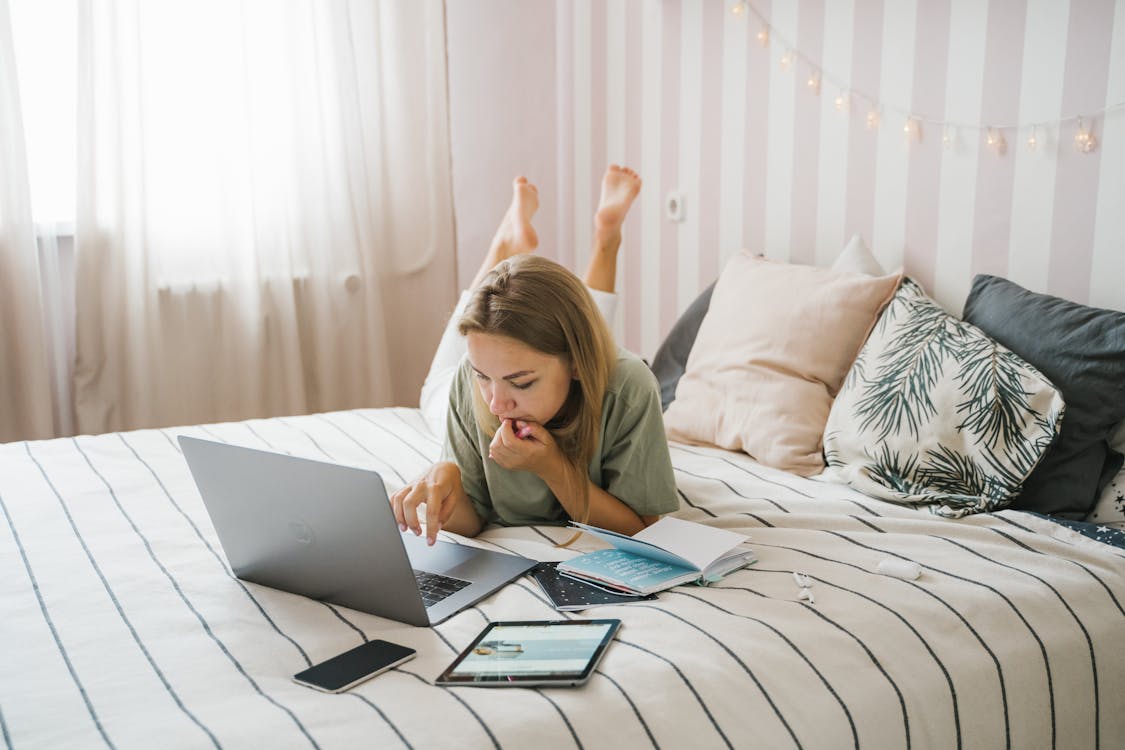 Workers Enjoy Great Freedom 
One amazing thing about working remotely is that workers can enjoy great freedom. This is because workers can plan their time and complete their tasks independently without supervision.   
Besides, the accessibility is superb and allows the use of multiple devices. Most available remote access software is easy to use with smartphones, PCs, and tablets. This means that even when you can't access a computer, you can use mobile devices to access the system.  
Remote Working Saves Business Operational Cost 
Every business' goal is to reduce running costs and maximize profits. When all employees are on the premises, human resource spending also increases. However, by cutting the number of employees on premises at a given time, companies reduce their estate footprint, resulting in lower operational costs. Increased space utilization and reduced operating cost save the company a significant amount of money.   
The other benefit is the ability to respond to issues faster, reducing losses. Interacting remotely is one way to ensure that all issues are addressed promptly. You don't have to wait until you return to the office to resolve the issue.  
Employees Enjoy Great Mental Health and Well-Being 
Additionally, working from home allows employees to achieve a better work-life balance. They can enjoy more time with their families while working, which is enough to improve their well-being and mental health. It breaks the stressful cycle of the morning rush, extended office hours, and other associated stresses. Working while around family members gives an employee peace of mind and a comforting experience.  
Workers Enjoy Enhanced Security 
Businesses normally choose remote access services vendors to provide dedicated services to ensure every worker and company is secure. By delivering a secure logging network, it's easy for workers to share data, files, videos, and other information without worrying about cyber threats. The end-to-end data encryption of all shared information guarantees security to remote workers.  
Global Talents Acquisition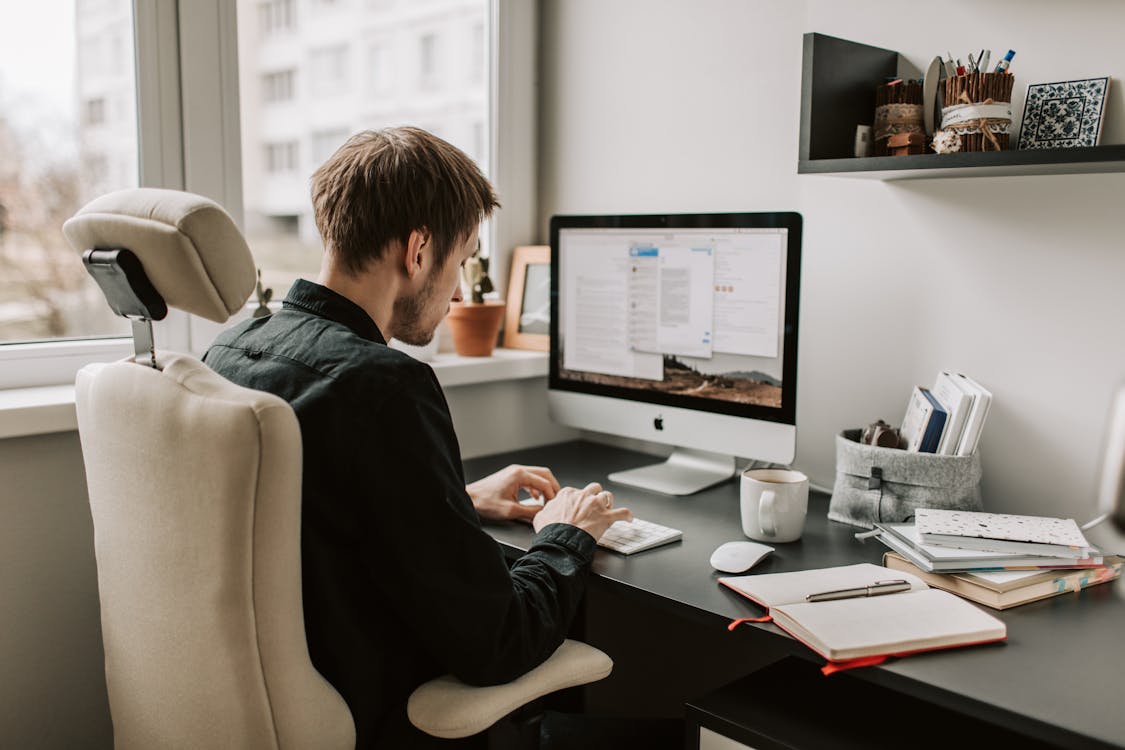 One of the reasons why companies are embracing remote working is to tap some of the best talents globally. Remote access allows employees and the company to interact efficiently without needing to be there physically. Some companies source labor overseas by conducting interviews through video meetings when they are looking for expansion. This is a great step since hiring talented workers remotely is easy and significantly reduces costs.  
Conclusion 
Companies are adopting remote working for many reasons, thanks to remote access solutions that enable workers to work remotely efficiently. It also makes monitoring your workers' progress remotely easy, even when on your business trip or vacation. The technology has improved flexibility in the workplace, allowing operations to run smoothly. 
One of the main benefits of opting for remote access tools is saving the cost of running a business. Since the tools allow for real-time monitoring, companies can easily and quickly resolve issues even with workers away from offices. 
Nevertheless, businesses must have reliable remote access solutions to enjoy great convenience. So be sure to work with a reliable provider to ensure your journey with remote access tools is flawless and make your business dreams a reality.